Location
We are centrally located on Beach Rd, at the entrance to Walking Street, behind The Pier Beer Bar complex.
Map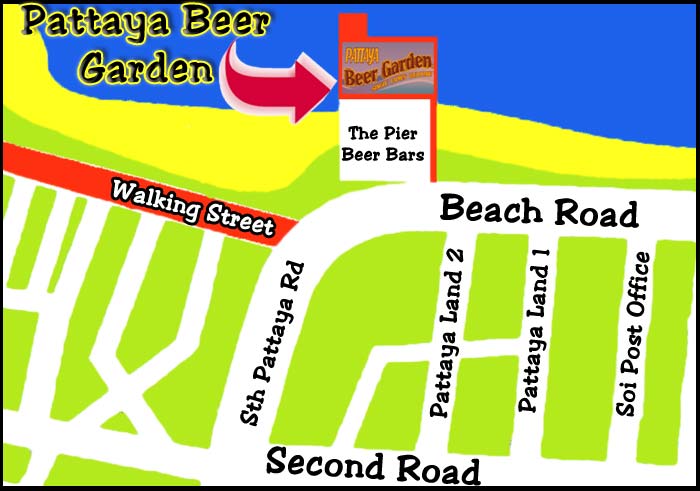 If you wish to contact us, please use this email address:
Reservations.
Please Note: We do not take reservations
We can usually seat all diners immediately. Occasionally you may be asked to wait at the bar for a table. If so it is unusual for the wait to be more than 10 minutes.